Expired Event
Posted by Moderator
Nov 21, 2020
Autumn Tour Online 2020 - 2nd Business Symposium
×
About dōTERRA: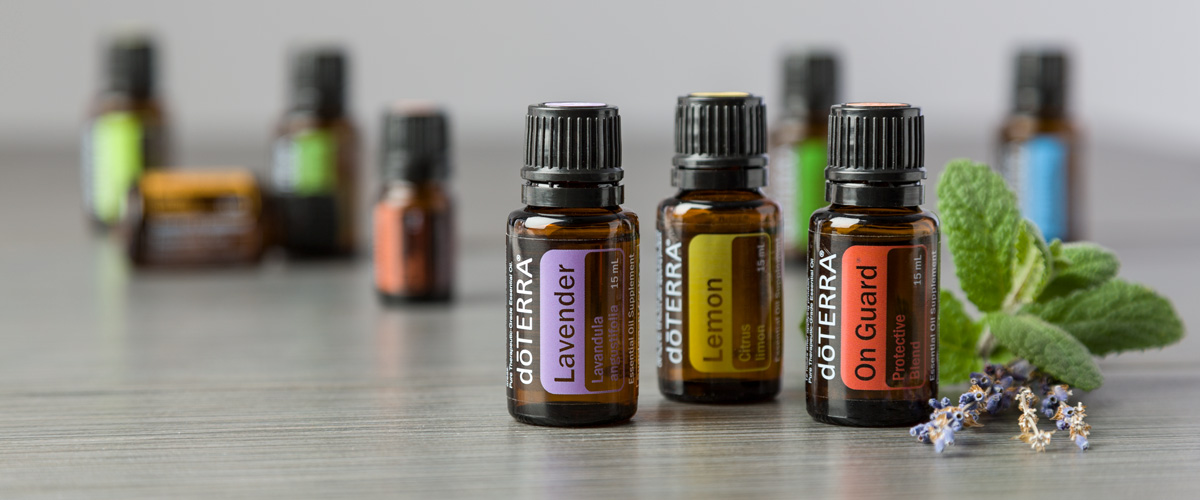 What Does doTERRA Mean?
Founded in 2008, doTERRA's mission from the beginning was to share the highest quality essential oils with the world. Having seen the incredible benefits of using these precious resources, a group of healthcare and business professionals set out to make that mission a reality. They formed a company and named it doTERRA, a Latin derivative meaning "Gift of the Earth."
The first hurdle they needed to overcome was to establish a quality standard in an industry that had never had one previously. The doTERRA founders were committed to providing only the purest, highest-grade essential oils. This commitment led to the creation of a new standard of quality: CPTG Certified Pure Therapeutic Grade®. Every doTERRA oil is held to the highest possible level of purity.
Now, doTERRA means more than "Gift of the Earth." It means wellness, healing, and hope.
2. ABOUT THIS EVENT:
On our Autumn Tour Online, feel every second as if you were there up close and we were together in person. Let's look back together on a special year full of challenges. For us, this is a good reason to concentrate more than ever on our mission during our Autumn Tour Online 2020: to make other people's lives a little better - drop by drop. Because a life that revolves around ourselves is just pointless.
Focus on humanity: WeCare-Tag & WeShare-Tag
At the beginning you can look forward to two inspiring online event days, each of which this year follows a motto. The first day, our WeCare day, is all about humanity. Find out more about the new "Helping Touch" initiative and take part in a silent auction for a good cause. As part of this, you can bid for wonderful essential oils, mixtures, and practical and stylish items with dōTERRA branding at the highest bidder. Exciting campaign vouchers for further training are also included.
The second day is all about the positive effects of our products. On WeShare Day you will find Clemens Ressel, trainer of Olympic and world champions, a key note speaker with exciting insights about health, exercise and well-being - and not to forget: the exclusive tour kit.
3.FOR MORE DETAILS PLEASE CLICK THE LINK BELOW:
Date And Time
Sat., November 21, 2020
2:30 pm - 10:30 pm CET