Expired Event
Posted by Moderator
×
CODISSIA
Mission & Vision
We at CODISSIA to build up healthy powerful and quality SME's through sustained efforts, firm commitment and a system to review continuing suitability of policies and to analyse new ideas for continuous improvement, we accomplish this by :
Providing all logistic supports to industry for growing to global standards.
Planning and developing infrastructure facilities for exposition of products and services through trade fairs and other means.
Creating awareness about environmental protection.
Moulding budding entrepreneurs to become successful industrialists.
To achieve this, we solemnly affirm the commitment to our traditional belief.
Actively contributing valuable inputs for the Policy Makers.
Encouraging Human Resource oriented project to create large employment potentials and helping rapid growth of Nation's Economy.
Helping the industries in grievance redressal.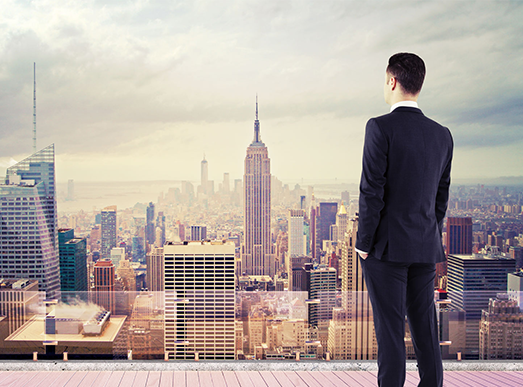 FOR MORE DETAILS VISIT EVENT WEBSITE: