Expired Event
Posted by Moderator
Jan 21, 2021
Online Play Therapy: Through the Lens of the Therapeutic Powers of Play
×
Boost Your Competence and Confidence with Online Play Therapy, while still benefiting the Therapeutic Powers of Play
1.About this Event: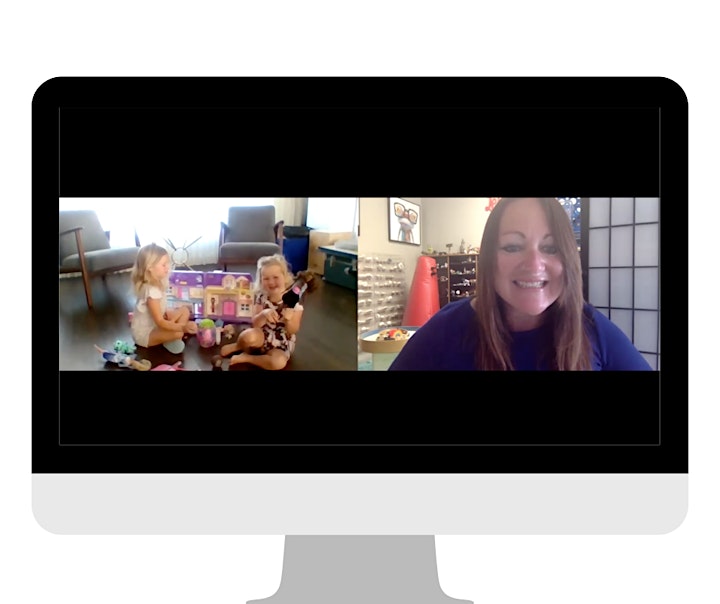 In this experiential workshop, trainees gain practical application knowledge of how to deliver quality Play Therapy online with child and teen clients. With the entire world impacted by this global pandemic, it is more important now than ever to provide quality mental health care to children and teens. A differentiation of bottom-up and top-down approach is explored to learn specific ways to strengthen the therapeutic relationship by teaching clinicians how to be "with" clients even when in different physical locations. Trainees learn how to conduct virtual treatment for their child and adolescent clients in a safe and ethical way, while still holding true to the profound Therapeutic Powers of Play.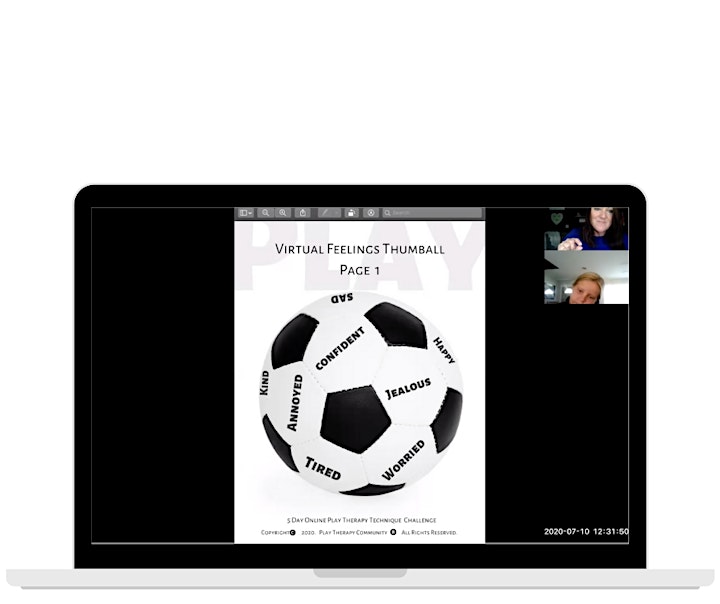 Learning Objectives
Learn how Therapeutic Powers of Play is delivered teletherapy.
Describe ethical considerations when providing Online Play Therapy.
Discuss potential challenges and benefits of providing play therapy virtually.
Differentiate between a bottom-up and top down approach when engaging in Play Therapy online.
Learn 10 Play Therapy techniques to use with children in online sessions.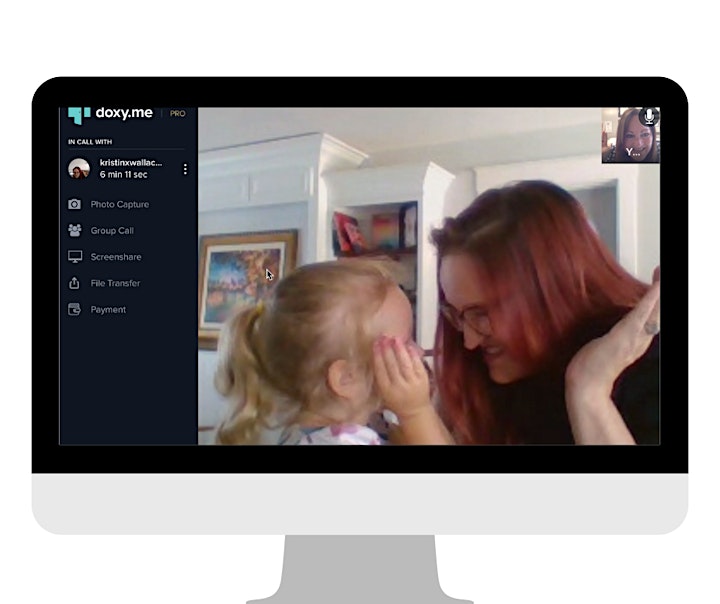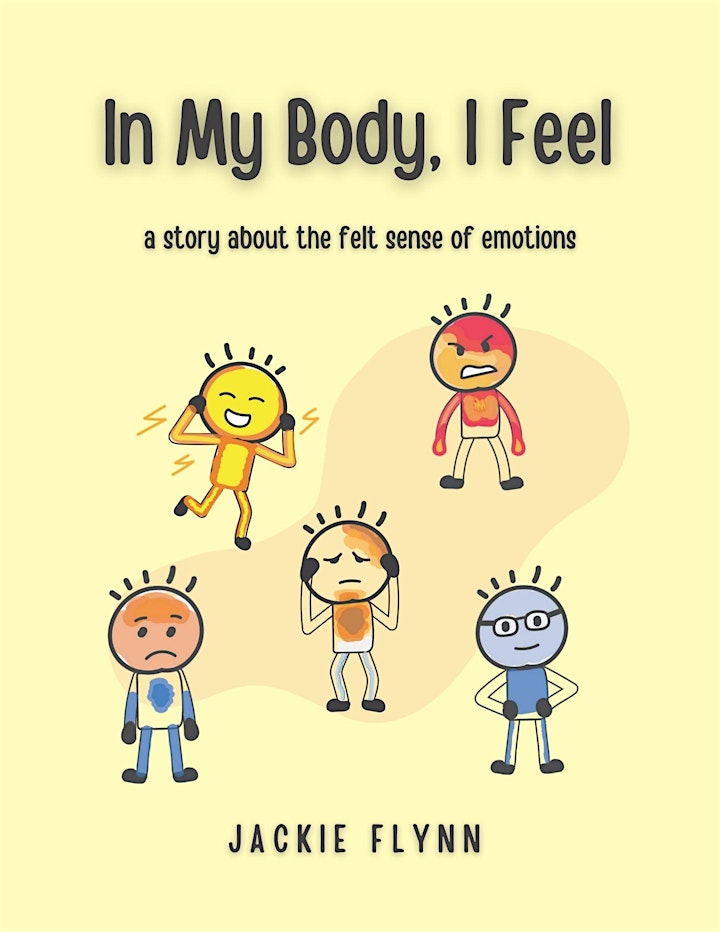 Please email us prior to registration and payment if special accommodations are required. jackie@jackieflynnconsulting.com
Date And Time